MD PR works with young and growing ministries, enabling them to reach their potential.  We also support long standing ministries and work with them to broaden their audience and increase their impact.
We have extensive experience organising various events, ranging from Concerts featuring leading UK and international gospel artists to Awards ceremonies, Conferences, Comedy shows and more.
Alongside Keep The Faith magazine, MD PR  hosts the DTS Women's Ministry Breakfasts and conferences.  MD PR events enable women to build their leadership capacity, learn the practical aspects of running a ministry/charity and network.
We have a number of speakers who can enlighten, equip, inform  and empower your audience with their story telling and make them remember your event for all the right reasons.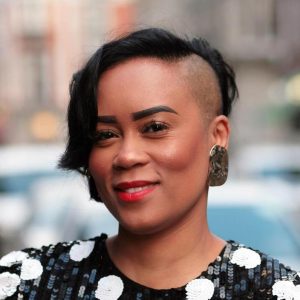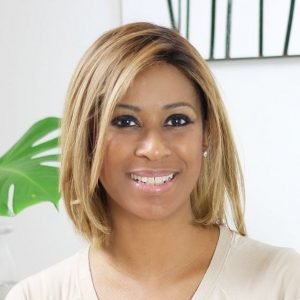 We have worked with a number of churches, charities, gospel artists and organisations over the years.
Pentecostal Credit Union
Street Pastors
Tearfund
Claudine Reid MBE
Wise Women Awards
Redeemed Christian Church of God
COGIC
New Testament Church of God